---


ANIMALS YOU CAN SEE AT THE ZOO
A story by Rolando Merino for his son Rollie
---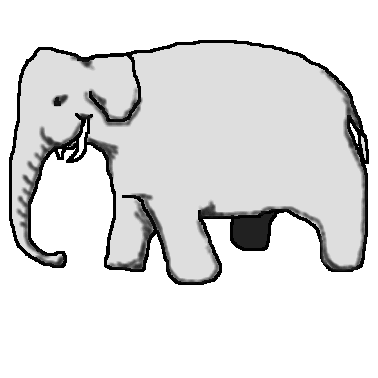 This is an elephant. They are very big animals and have a long memory, and a very long nose called a trunk. They make a trumpet sound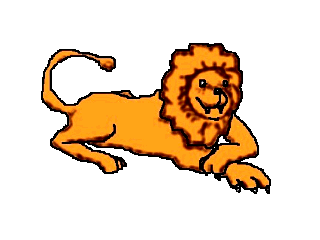 This is the lion. It is the king of the jungle and goes ROAR!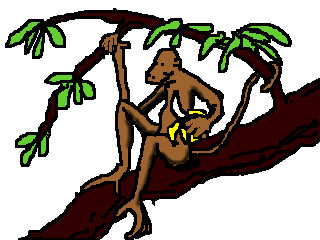 This is a monkey. They spend a lot of time up in trees and like to eat fruits. This one has a banana. They go eee....eee...eee...
To Page 2 (more)

Back to Children's Storybooks Online
Copyright ©1997 Rolando Merino. All rights reserved.
No part of this book may be reproduced or transmitted in any form
or by any process without prior written permission from the author.

041905416